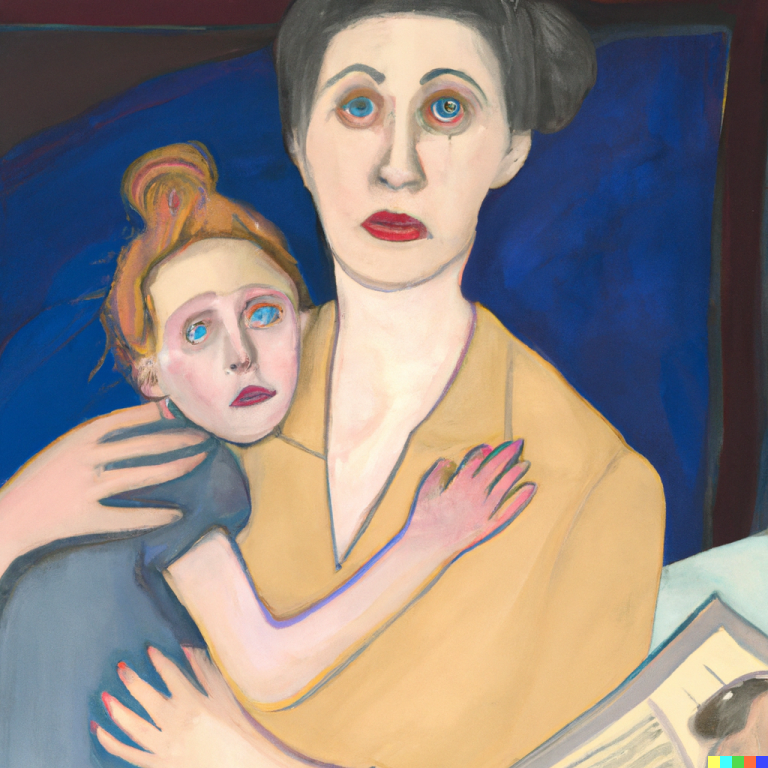 Forget the traditional tales of seeking a better life, it's time to spice things up a bit with a story of seeking a different life.
Read more »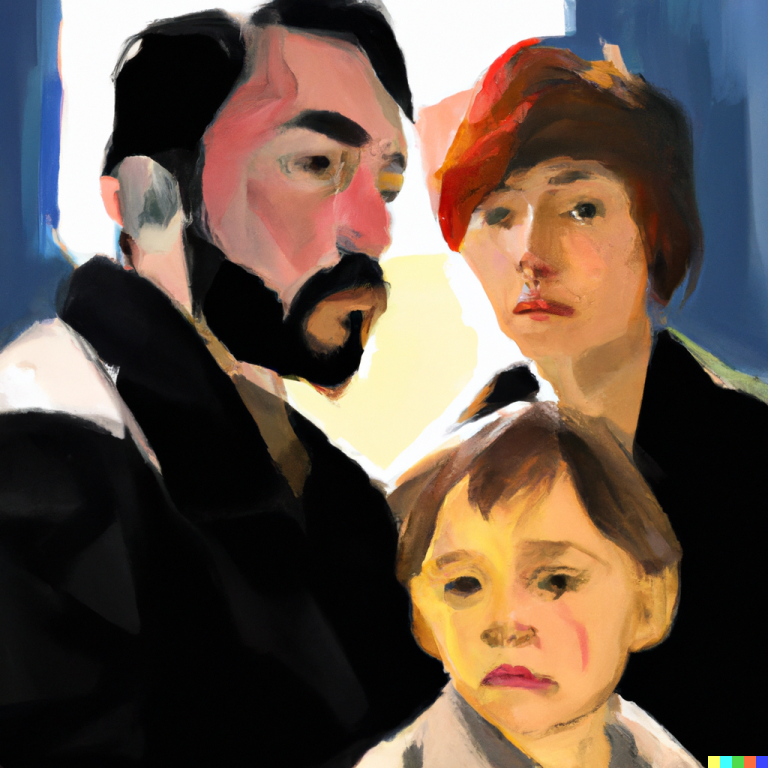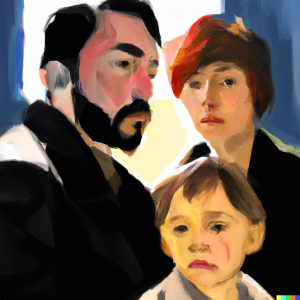 The Codreanu family's summer holiday in Romania brings them face-to-face with the realities of depopulation and the challenges of preserving their heritage in a foreign land as they witness the fading echoes of childhood laughter.
Read more »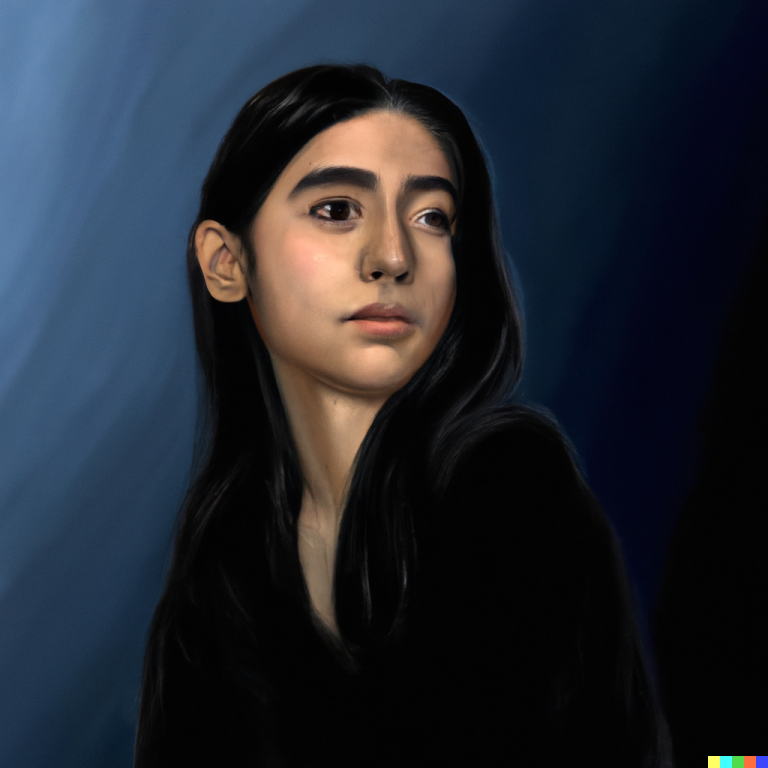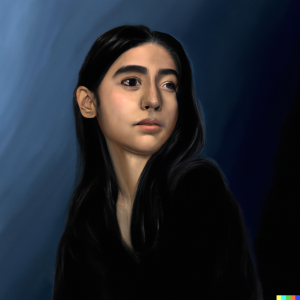 In a nation divided by an imposing wall, one young woman's daring escape reveals the startling truth behind the barrier that separates her people.
Read more »