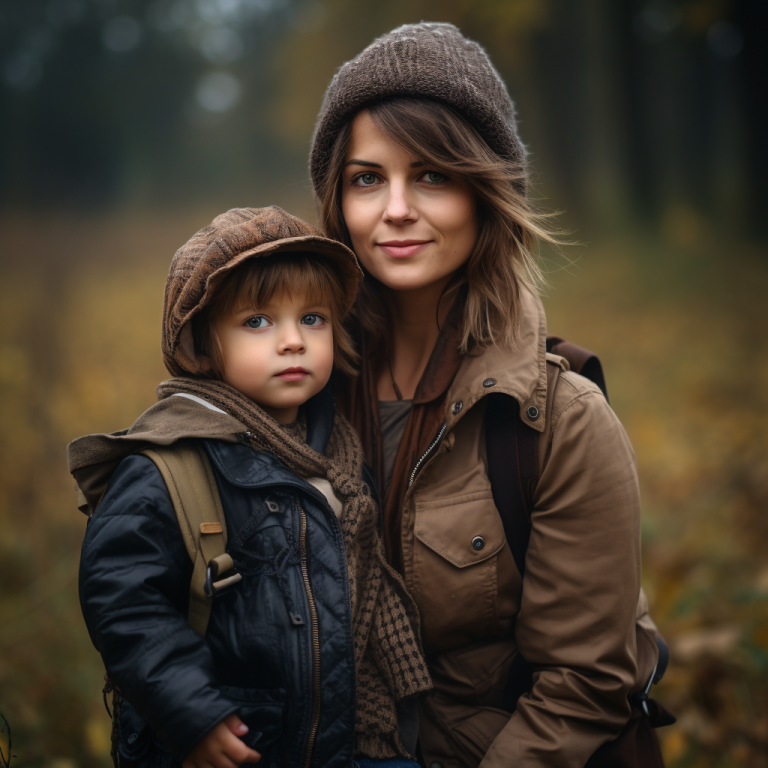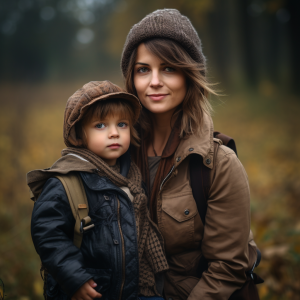 In the hidden luxury of Green Garden Anatol and Marcin uncover a world beyond their garden's embrace. Guided by a mysterious map, they forge a connection that transcends barriers, language, and enmity with a Russian boy.
Read more »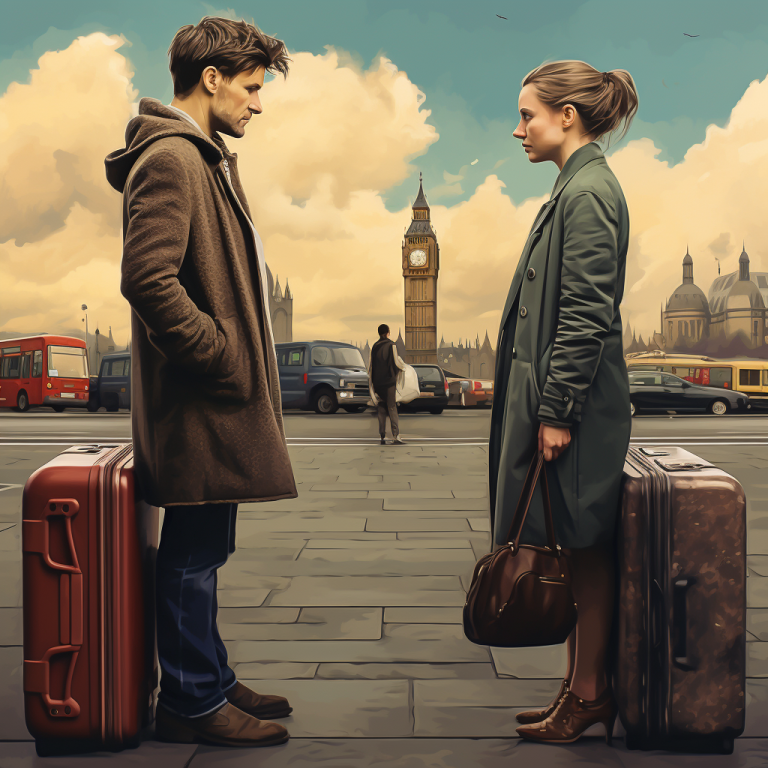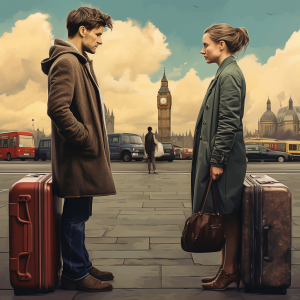 The concept of refugees has often been associated with images of desperation and destitution. However, the reality that unfolded was not quite as many had envisioned.
Read more »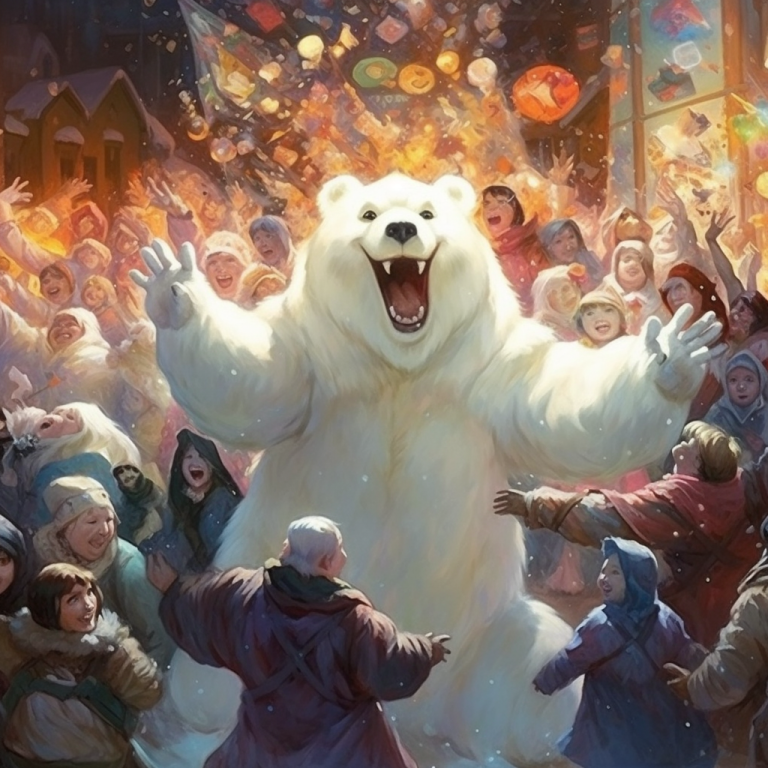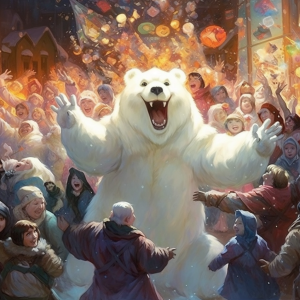 In the throbbing heart of Nicosia, amidst the spectacle of Russian radio promotion, two Ukrainian refugees find themselves face-to-face with their haunting past.
Read more »