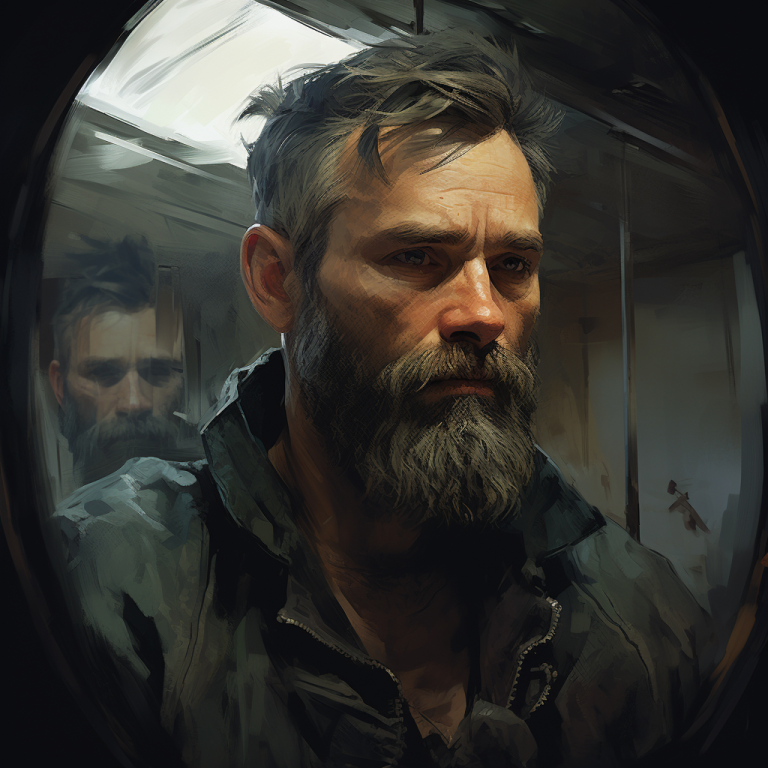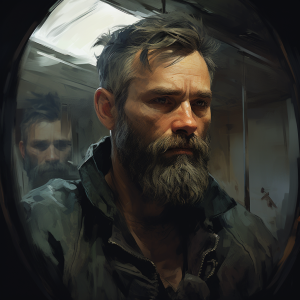 Amidst the amber bottles and fragrant notes, Martin's fight with COVID-19 revealed the most intimate scent of all: the aroma of time's passage.
Read more »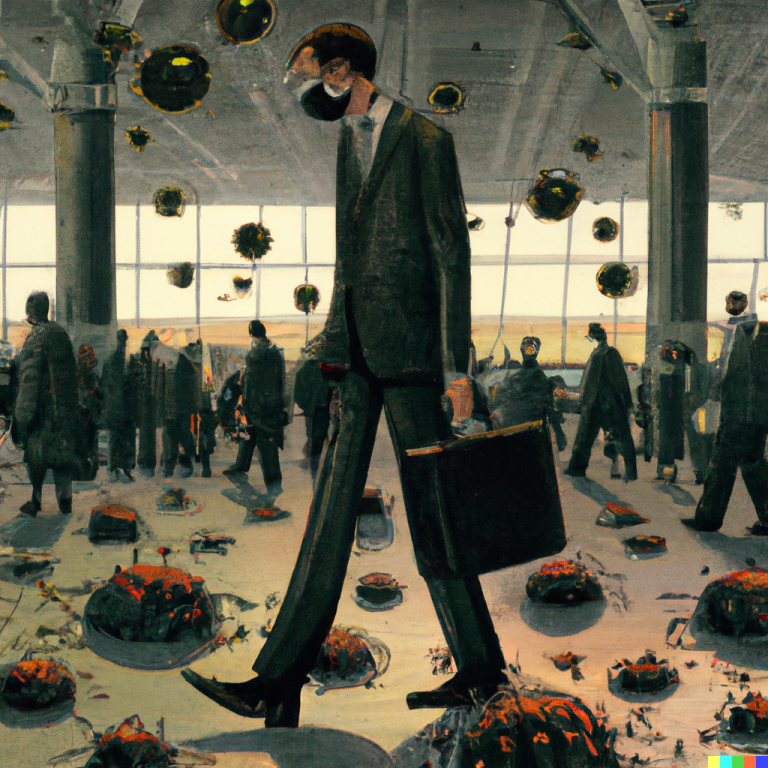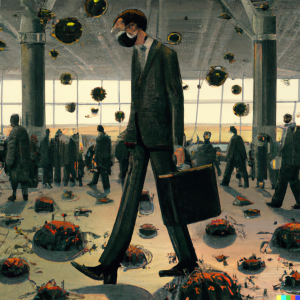 I have this peculiar ability to always remember where I am when significant news breaks. Today, the World Health Organisation (WHO) officially declared the end of the Covid-19 global pandemic whilst I was at Warsaw Airport, awaiting my flight to London.
Read more »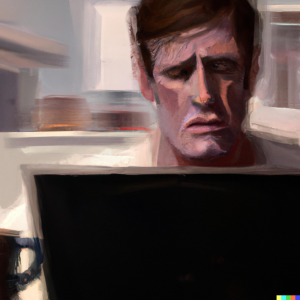 As we slowly emerge from the shadows of the COVID-19 pandemic, a new challenge awaits the world: great burnout.
Read more »