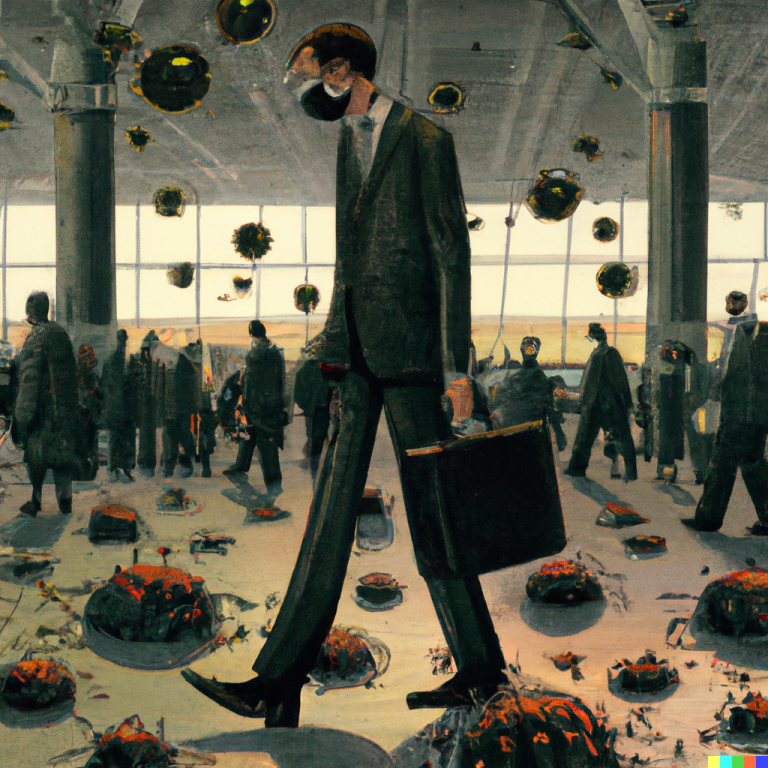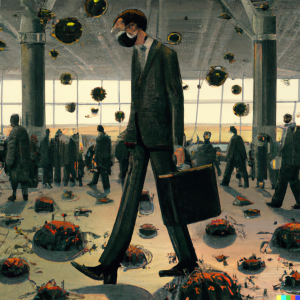 I have this peculiar ability to always remember where I am when significant news breaks. Today, the World Health Organisation (WHO) officially declared the end of the Covid-19 global pandemic whilst I was at Warsaw Airport, awaiting my flight to London.
Read more »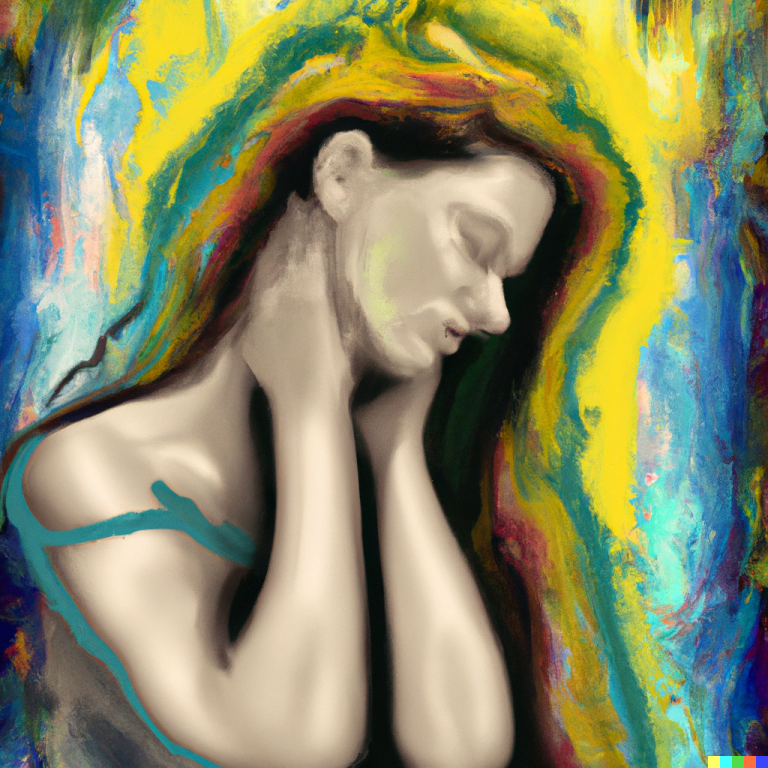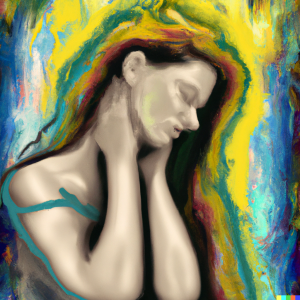 Days blend together, a monotonous blend
The mind foggy, the body on end
The normal routine, a distant memory
Long Covid takes hold, a harsh reality
Read more »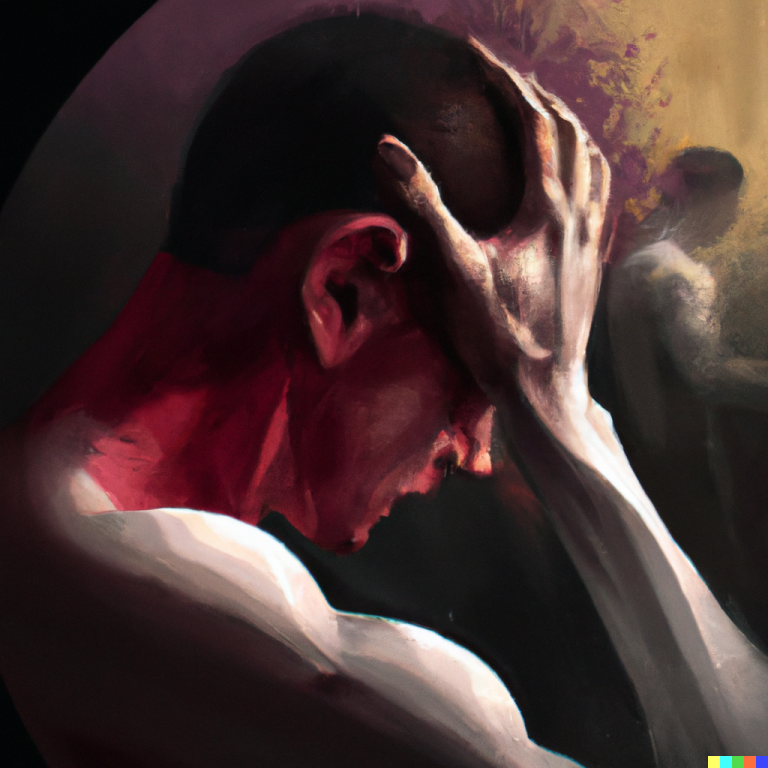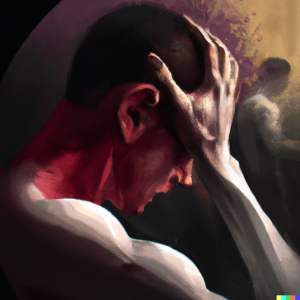 Into the darkness, I slip away
Hoping for relief, and a brighter day
But until then, I'm trapped in this cage
Of a terrible headache, and Long Covid's rage.
Read more »