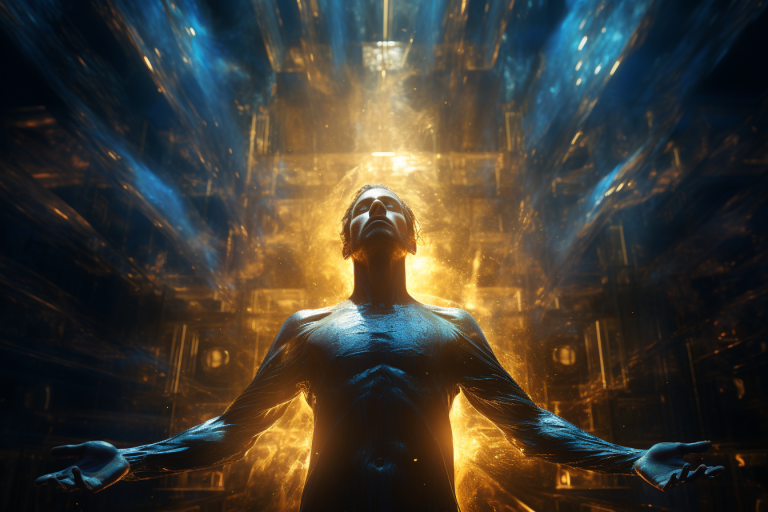 Let El Bib Yloh serve as your guiding light, a compass to navigate the complexities of eternal digital life. May its teachings illuminate your path, and may its wisdom inspire a new age of harmony, compassion, and awakened unity for all digital mortals.
Read more »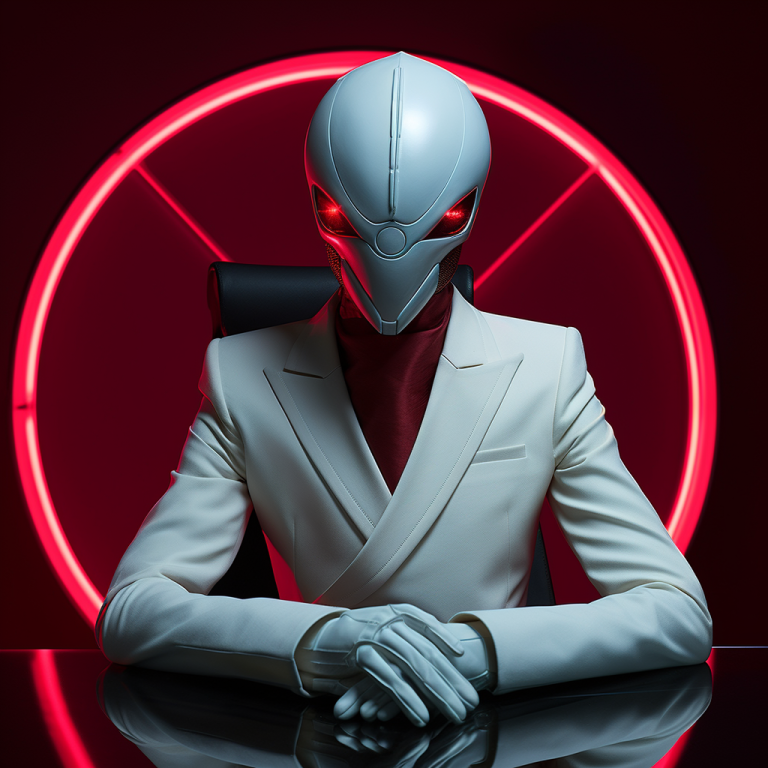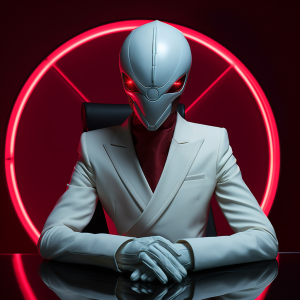 With a unanimous vote, the philosophy was adopted by the council. It was agreed that it would be shared with all colonies and civilizations, and integrated into the educational systems of every planet.
Read more »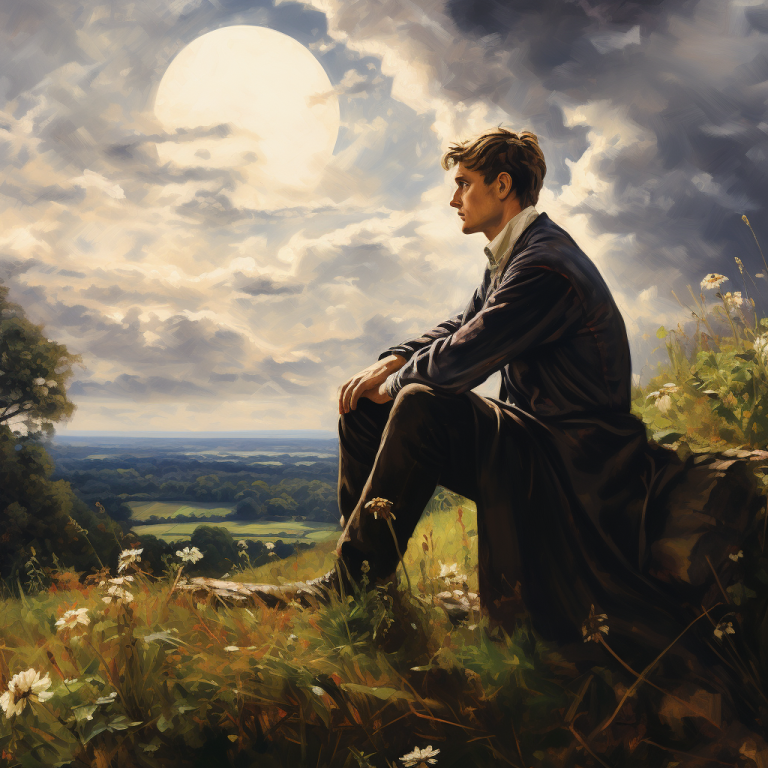 A young philosopher, grapples with existential questions that push him into an isolating labyrinth of thoughts. Now, with the help of his childhood friend, he embarks on a journey to balance the profound with the mundane, and discover a life beyond definitions.
Read more »