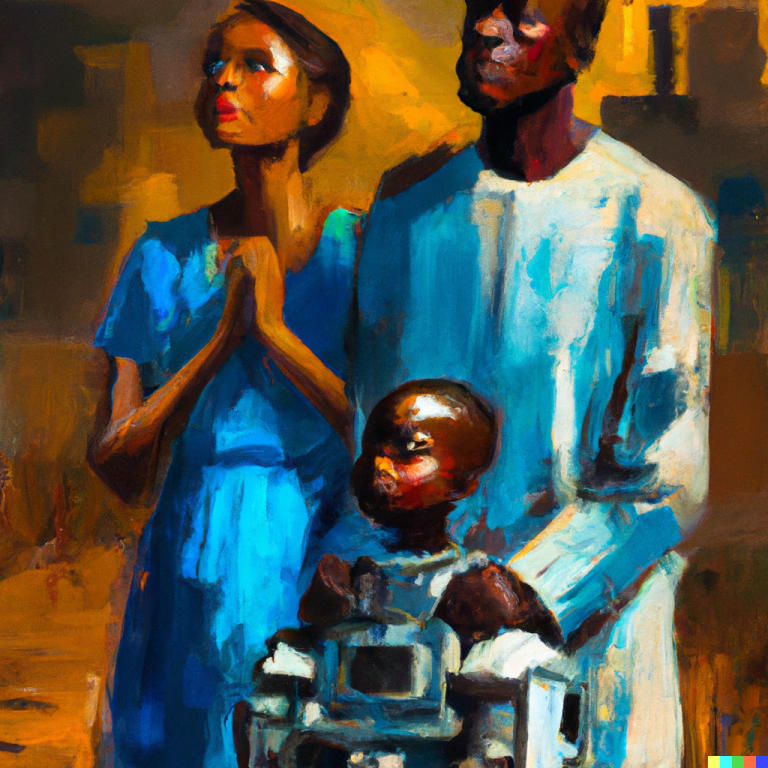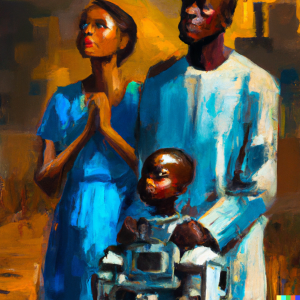 The line between science and religion blurs as an AI god leads the West and Christianity rules the South, setting the stage for a titanic ideological struggle that could shape the future of humanity.
Read more »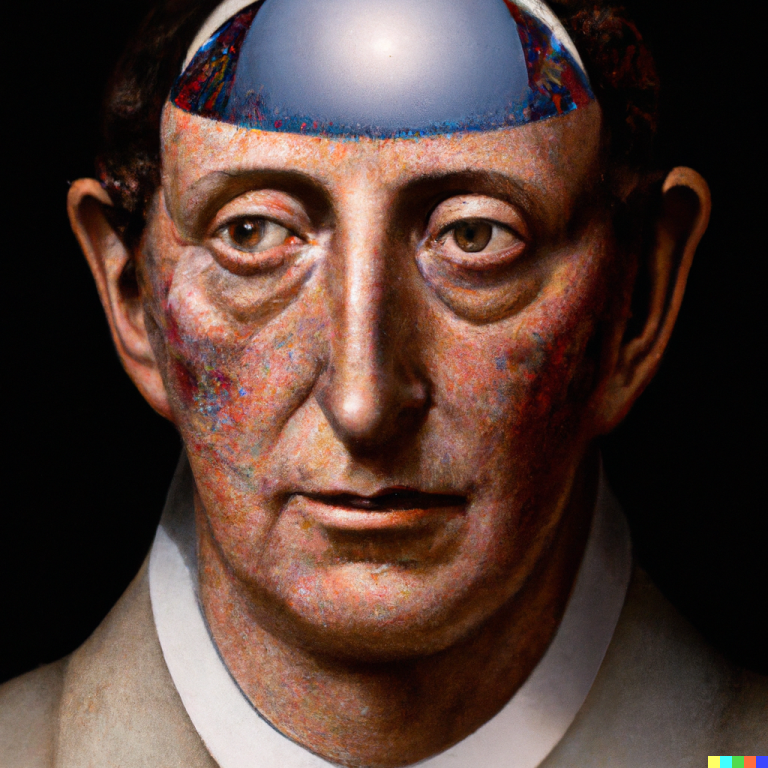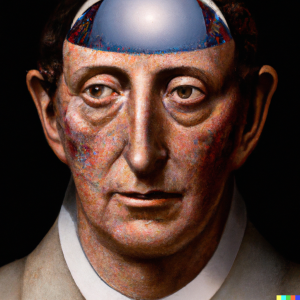 As traditional faith wanes, a small English village discovers Synthos, an AI that redefines divinity. Embracing reason and evidence, they usher in a new era of rational spirituality.
Read more »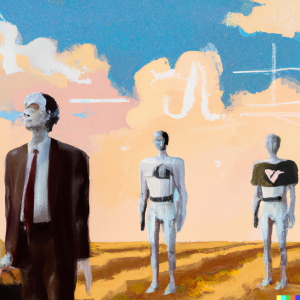 Amidst the ruins of a lost civilization, humanity rediscovered hope and wisdom in Arthur Blythe, an unassuming chronicler from a bygone era. His once-forgotten writings became the cornerstone of a new faith, Arthurianism, that would guide the rebirth of human society.
Read more »